Vista landscapes is new to the Cowichan Valley, but our vision has been the same for 20 years, and that is to help people create beautiful spaces. Glenn is the owner, operator, designer, and installer. What this means to you is a personal service from start to finish. Upon your request, an initial visit to the prospective site is arranged. At this time, Glenn can familiarize himself with the site conditions, obtain important feedback from you on how to design a landscape that suits your needs. At this point, you haven't spent any money...information is free, and there is no obligation to you, to use Vista Landscapes. This is the brainstorming part of the process, from which great ideas can evolve.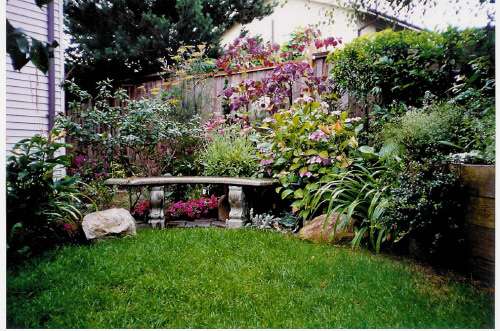 After brainstorming, and a brief period of time a second visit to the site can be arranged where Glenn will give you a free conceptual design of the potential landscape, along with a budget. At this point...you still haven't spent any money. The design is yours to use as you please. Glenn can offer the services of Vista Landscapes to carry out the project. Another option might be to hire Glenn just for certain aspects of the project. You can use his expertise, as you please.

So, what has Glenn have to offer you?. He's been involved in the landscaping industry for 20 years. From working on a world class golf course to designing and installing award winning landscapes, both residentially, and for large development companies in Vancouver, BC. He's worked with exclusive builders in West Vancouver, where he's co-coordinated and successfully completed beautiful landscapes on time, and on budget.

There's no aspect of landscaping we can't handle. Whether you require a driveway, patio, gazebo, water feature, mass planting, trees, irrigation systems, retaining walls, lawns; we can do it all...or just do some portion of the project that you require....the choice is yours.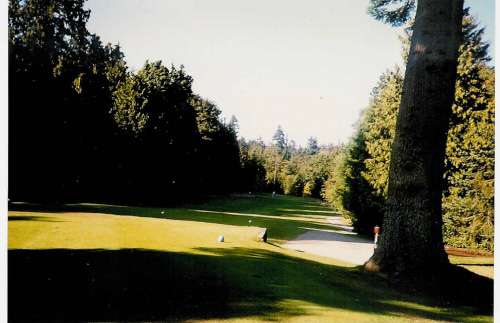 We pride ourselves on quality work, and visionary designs. So, for any landscape queries you may have, tap into Glenn's knowledge and experience as a successful landscape artist to get you on your way to creating your own personal space. Just call:
Vista Landscapes
- 20 yrs. experience creating beautiful landscapes-
(250) 748 8983
or email: Glenn@cowichanlandscaping.com
Some of our friends
www.nurserymen.com