Creative Designs and Professional Service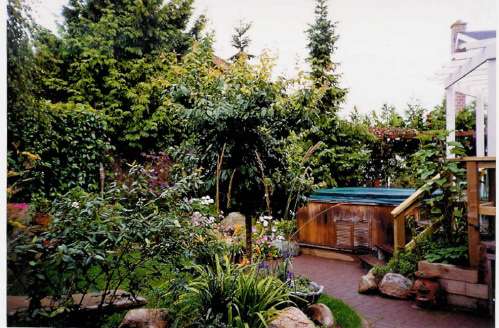 Welcome to the Vista Landscapes web page. We hope to supply you with enough information about our company, and about landscaping, to get you on your way to creating your own personal oasis...right in your yard. We have over 20 yrs experience helping people build landscapes that suit their functional needs as well as making them feel like they're in their own personal place.
Whether you're constructing a new home, or renovating landscape to suit your changing needs, Vista Landscapes can do it all.We offer a complete design service with innovative ideas. We'll put those ideas on paper, then we can bring them to life. We'll build retaining walls, patios, ponds and waterfalls. We can also build fences, arbors, gazebos, decks, driveways. We'll also plant your lawn from seed or sod. We'll supply you with an optimal growing medium for shrubs, flowers trees or even vegetables,where they can be flourish to beautify your property, or maybe provide the privacy you need. 20 years of creating beautiful landscapes gives you a wealth of knowledge that can be both practical and beautiful.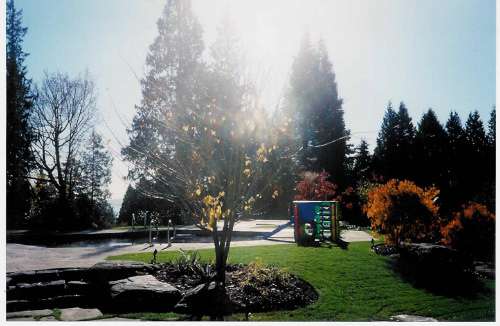 We think everyone should enjoy the comforts of a beautiful surrounding. With a vision, a plan, and a bit of hard work, we can make it possible..... possible to suit your needs.For now, relax and enjoy the information, photos, and ideas on this web site. If we've peaked your interest, or encouraged you to build a beautiful surrounding for yourself, then we're on our way to achieving our goal....making this world an even more beautiful place to live. Thanks for visiting, be sure to check back for updates. If you have any questions please email Glenn@cowichanlandscaping.com